A recap after a month's publishing, we'd like to share with you our favorite posts, check them out below!
Azuma Makoto is a florist who converts the inherent mystery of flowers and plants into artistic expressions with Ikebana, an ancient Japanese art of flower arranging. Creating unusual botanical sculptures and arrangements, using all kinds of plants, flowers and organic material, Azuma is able to stage Mother Nature like no other. The artist describes himself as ..READ MORE..
In today's densely-populated cities, it's a definite architectural challenge to find space and create new, sustainable housing. New urban planning, for instance, in cities like Amsterdam, Tokyo or New York, is challenging because, there isn't exactly a wealth of wide-open spaces and vast empty lots. Yet, the answer may lie right inbetween those spaces ..READ MORE..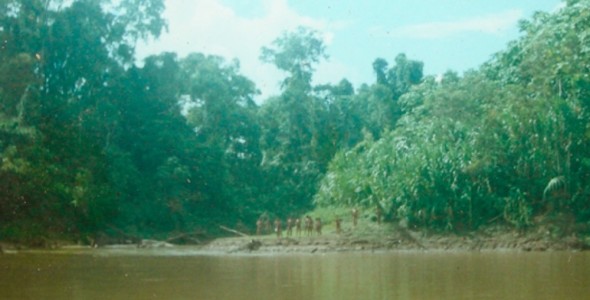 Since we've posted about their first attempt at contact with the outside world in 2011, two years later, one of the world's most isolated tribes has yet again been seen and recorded on video after briefly emerging from the Peruvian jungle, apparently, asking for food. The tribe, which numbers in the hundreds, has had virtually ..READ MORE..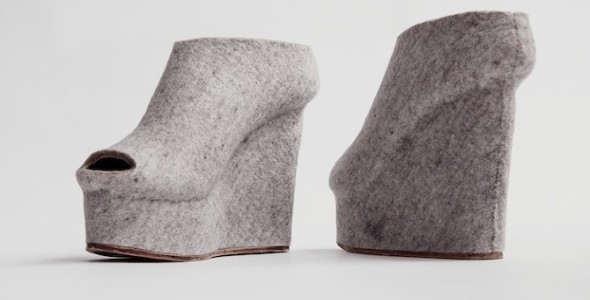 In a world of increasingly stressed natural resources, it's pretty awesome to see how a new wave of radical, yet cool, ideas are being presented to reshape societies consumerism with, some what more, sustainable products. Now also, London based designer Liz Ciokajlo, hopped on the "eco couture" waggon, by presenting her cool and futuristic footwear ..READ MORE..
While working on this blog I came across so many different and beautiful vases, I felt compelled to share some of my finds with you. Also I find myself becoming more of a flower and plant person now that I grow a bit older, no real particular reason, they just smell nice, feel natural and ..READ MORE..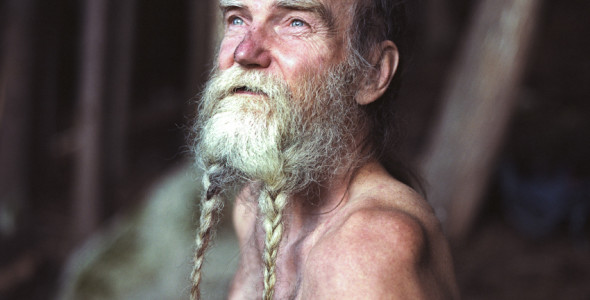 These beautiful photographs, taken by Kari Medig's for his 'Back To The Land' series, capture the the relationship between man and nature in rural Canada. Kari started out with photography every since his parents used to take him, his sister and the dog around remote areas of Canada taking photographs of wild mushrooms, forests, lakes ..READ MORE..
Seriously, can a fashion collection get even better? The latest Céline campaign (Fall/Winter 2013) featuring Daria Werbowy just dropped, and it cements two facts: the dream-team of Daria, Phoebe Philo, and Juergen Teller. The slightly more buttoned-up, sophisticated feeling blends in perfectly with the complex moorish patterns of the background. The beautiful model Daria Werbowy shows minimal eye makeup, ..READ MORE..
If you are in to minimal, or simply just have a minimal living space, this 2,5³ Living Cube by Ania Rosinke & Maciej Chmara might just make your life easier (and more organized) as the multifunctional installation contains just about everything you need to live a compact life: bed, kitchen, storage, table/desk and chair, it's ..READ MORE..
This new iPhone 5 concrete skin by Korean design company Posh-Craft, doesn't just look pretty awesome, it actually also ads an extra layer of protection to your smart phone. Surprisingly enough, as the 'Luna Concrete Case' looks very heavy and could harm your phone before protecting it, the case it's "cast" in made out of ..READ MORE..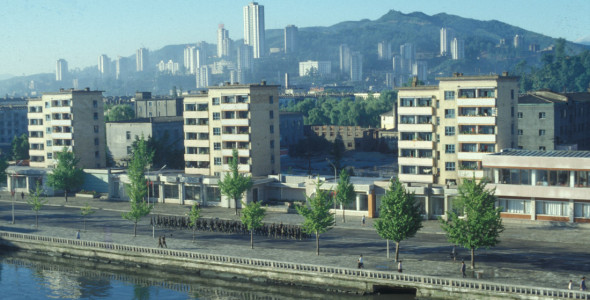 Ok, so just about a week ago, this documentary film called "Propaganda," a 95-minute video that presents itself as a North Korean educational video intending to inform it's citizens about the dangers of Western propaganda, has been placed on Youtube. The film is about capitalism, imperialism and mass manipulation of western culture for the purpose ..READ MORE..
Ever dream of living like a gypsy nomad? I think this fantasy is something that (especially these days) crosses our minds more and more. Traveling from place to place with no destination in sight; living in a beat up caravan that's covered in beautiful tapestries inside and overflowing with little trinkets you've collected along the ..READ MORE..
Johnny Depp is playing in a Western, something I didn't think to see again in my lifetime. But this is no ordinary spaghetti Western and Depp is no John Wayne. Yet, The Lone Ranger is getting some awful reviews, such as; a bloated, wacky, wide-screen re-imagining of an iconic but old television series from the 50's, ..READ MORE..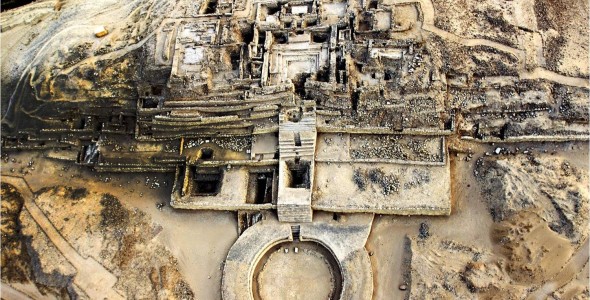 To be interdependent means to live symbiotically with the other, in a mutual exchange system that benefits a greater stasis. Interdependency is established between structural units within some kind of boundary. Sets and subsets contain each other endlessly, like the fractal nature of this universe, like the 3 trillion cells in our body that cooperate ..READ MORE..