This weekend I visited the "Visual Leader 2013" exhibition, which was tastefully presented in one of the three main industrial themed buildings of the "Deichtorhallen," one of Europe's biggest exhibition spaces for modern art and photography.
This specific building, called The House of Photography, now presents the 10th LeadAwards of the best productions in German magazines, journals or online publications of 2012.
Selected by an individual jury, "Visual Leader" shows remarkable photography, original advertising as well as creative online and editorial design. The exhibition is divided in two sessions this year, where the work of every artist will be presented in the same manner and the visitor can participate in a public ranking until mid-September. At some point, the winners will be chosen by a professional jury, which will go paired with the public votings.
Adapting to the new media and publishing landscape, a special academy price is given away for guts and innovation for the transformation of established titles. For the first time, there is going to be a tablet-magazine award which highlights the importance of this media. The category advertising now includes the entire project : from the creative idea to the communication strategy and the realization.
I really liked the diversity of this exhibition, because of the good mix between known and unknown artists. We already posted the work of the photographer Benny Lam featured in "Visual Leader 2013" on fullinsight.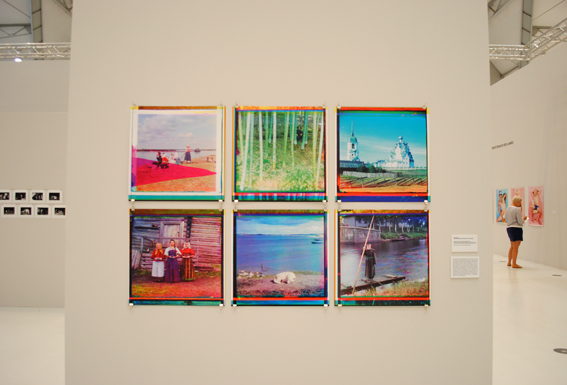 Check out more pictures here.