Tokyo-born, London-based milliner and jewelry designer Maiko Takeda recently presented her final collection of headdresses as part of the MA Millinery course at the RCA / Royal College of Art, London.
Entitled 'Atmospheric Reentry', her final collections includes menswear, womenswear, footwear, accessories and millinery design in a way you've not quite seen before.
The idea of the Japanese milliner collection is to explore the conditions of blurring surrounding space. Starting from the simple question of what it would be like to enter a cloud, Maiko embarked on an experimental process to create ethereal experiences for the wearer of her creations.
"While hats are commonly made with substantial and durable materials such as fabric, felt, plastic, leather so on, instead I wanted to create ethereal experiences for the wearer through the pieces."
As a result, Maiko turned away from conventional hat and headpiece materials, ingeniously weaving together clear plastic film, acrylic disks and silver jump rings to create her series of otherworldly pieces. The end effects create headdresses that blur the boundaries of their surrounding space, creating an intangible aura around the body that materializes as a brightly-coloured haze.
The aesthetic of the collection was heavily inspired by the futuristic mood of imagery taken from 'Einstein on the Beach', an opera written and conducted by the minimalist composer Philip Glass, and directed by Robert Wilson in 1976.
Maiko is certainly an up-and-coming designer to watch!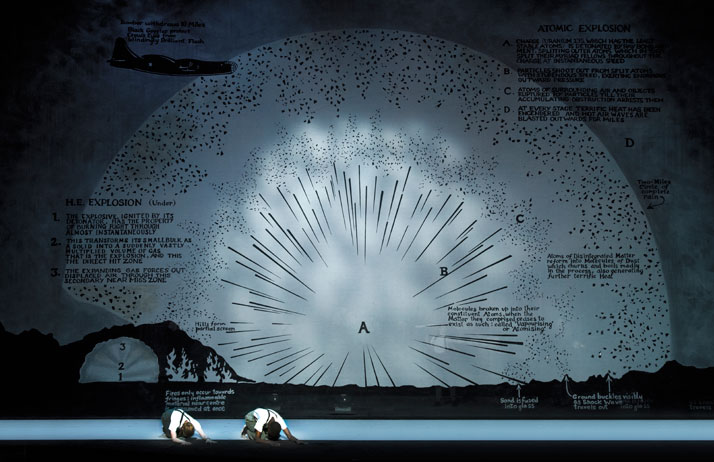 http://youtu.be/jeEobpQMgD4