A recap after a month's publishing, we'd like to share with you our favorite posts, check them out below!
The brand we remember as one of the most inexpensive cars you can buy has pretty much flipped their script with an unexpected high end collaboration: Hermes and Hyundai take sporty and luxurious to whole other level, yet not completely free from animal cruelty… The French luxury retailer partnered with the Korean car manufacturing giant ..READ MORE..
Ever wonder what it would be like to live in a transparent house? Well, the couple living in House NA probably know it first-hand, as the home, designed by Sou Fujimoto Architects pretty much breaks all the rules of privacy. In a total of 914 square feet, the house is a series of 21 floor plates at varying heights ..READ MORE..
An original 17th century farmhouse has gotten quite a fancy addition, as Mole Architects designed a new brick and steel structure that looks a little less jarring and out of place. Opting for a middle ground between ultra-modern radical and outdated rural pastiche, the new extension appears edgy and updated, while remaining sympathetic to the integrity of ..READ MORE..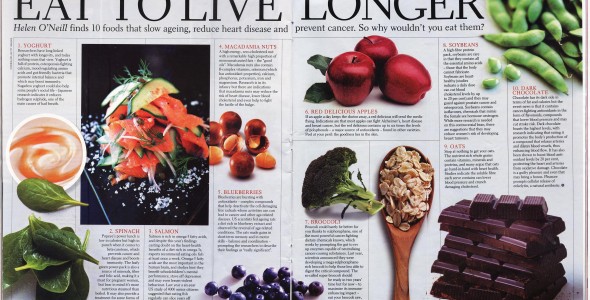 To find the path to long life and health, Dan Buettner and team study the world's "Blue Zones," communities whose elders live with vim and vigor to record-setting age. In his talk, he shares the 9 common diet and lifestyle habits that keep them spry past age 100 ..READ MORE..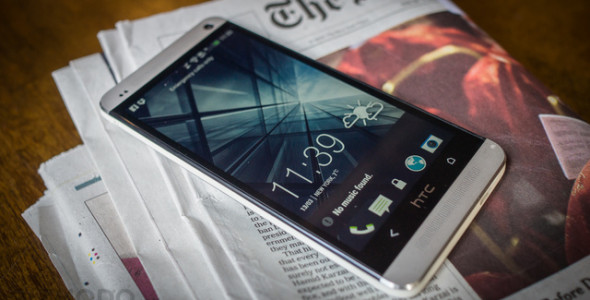 There's a lot of talk of how Apple has lost its edge with design and innovation (Jobs definitely was the creative force behind Apple, but believe what you want I suppose..) and so the "other" guys are jumping in with their design forward devices to compete. Here is a sneak peek at the new HTC ..READ MORE..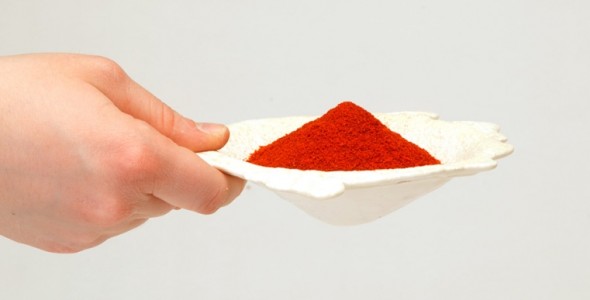 The kitchen has always been an inspiration for design projects. Historically, the kitchen, as a domestic room, grew from basic need to a variety of design activities related to consumption, "transforming" the area into an integral part of the modern home. The Dutch are definitely known for their experimental and innovative designs. Often starting in school projects ..READ MORE..
Is there anything not to love about Swedish food stylist Linda Lundgren's work? Seriously, i'm in love with the simplicity and elegance to all of her work. Here are some cool and very inspiring ads for Scandinavian supermarkets Hemköp ..READ MORE..
We tend to think as tattoos as a relatively new cultural phenomenon, but actually, that's not at all true. Tattooing has been practiced for centuries in many cultures, particularly in Asia, and spread throughout the world. The Ainu, an indigenous people of Japan, traditionally had facial tattoos. Also scientists have discovered at least one generously ..READ MORE..
From The Lenz media shows us that there are more cool things to do with waterfalls than trying to go down them in a barrel. Sean Lenz and Kristoffer Abildgaard of the San Francisco-based multi-media team dropped a variety of high-powered Cyalume glow sticks into various waterfalls in Northern California and proceeded to take long exposure shots ..READ MORE..
Space is pretty much an ever on hot topic, also in jewelry. The ancients wore amulets depicting the moon, in Georgian and Victorian jewelry we see numerous depictions of stars and Halley's comet. Also the mid-21th century saw an explosion of "space age jewelry" and corresponding couture in today's fashion, thanks to people like Lady ..READ MORE..
Just in case you haven't noticed already, "Mad Men," practically everyone's favorite 1960s period drama about the sexy world of advertising elite, is back on the air. With the return of the world famous TV series 'Mad Men' from AMC, Shutterstock released a set of iconic images which juxtaposes the world of advertising in the ..READ MORE..
About awesome collaborations? Well, Converse just announced the launch of it's Spring 2013 Missoni for Converse Auckland Racer collection. The latest collaboration with Missoni features the iconic Auckland Racer with two new fabric updates for spring. First debuted at the Missoni's Men's Spring Summer 2013 runway show in Milan, both shoes feature Missoni's iconic multi-stitch fabric featuring a ..READ MORE..
Genies Wes Anderson and Roman Coppola, the duo who created Moonrise Kingdom, made 3 short films for Prada's new perfume Candy L'Eau. The films are so cool they almost make us forget about the perfume and let us concentrate on the amazing creation of a Jules et Jim-inspired, Jacques Dutronc-soundtracked masterpiece. The shorts' are located in three different cities, in three ..READ MORE..