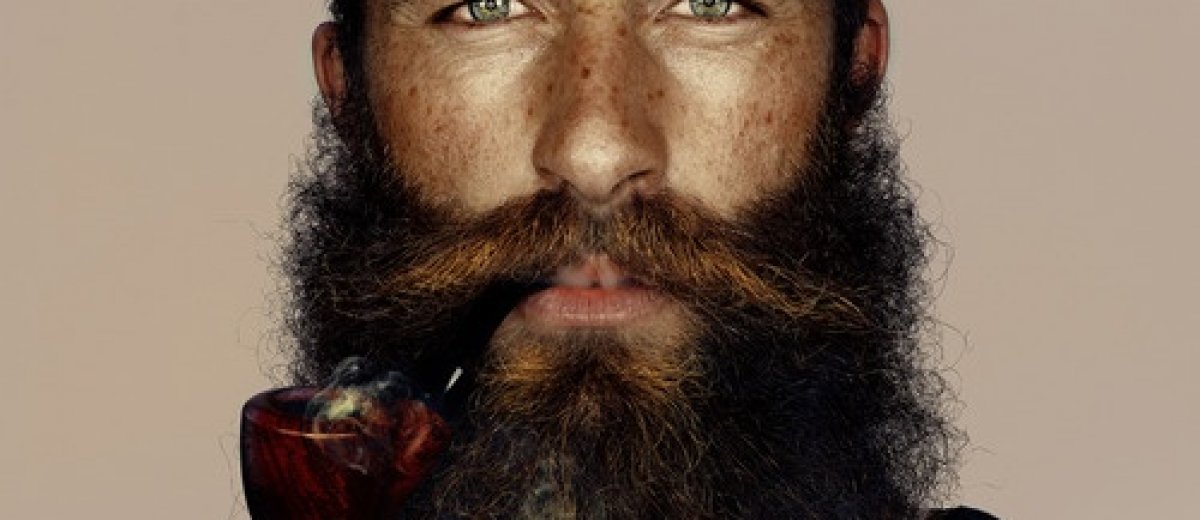 Today I came across Jimmy Niggles, (and his beard) actually, I saw a photo of him somewhere before a while back, but I didn't investigate further then, silly me.
The Melbourne "lad" Jimmy also has his own site called THIS IS BEARD which Jimmy started after his mate Wes Bonny found out he had a melanoma on his neck. A few months later he tragically passed away. Jimmy, alongside a few of his mates started Beard Season in an effort spread the word about how important it is to check your skin and know what to look for..
Check out some of these fantastic looks shot by photographer Mr. Elbank.