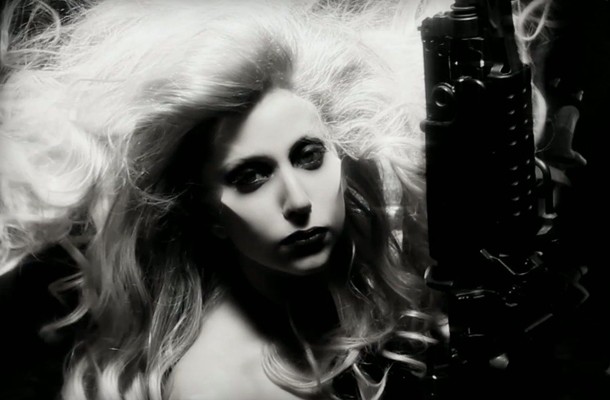 "You have been chosen as a member of the Haus of Gaga. You are immediately given an assignment by Gaga herself: she has volunteered to sing a song in honor of her recently deceased friend and idol and needs a new dress for the ceremony. You are in charge of designing it."
With this proposal this new IDEA competition started last month, open to all students around the world. So if you are a great fashion designer or illustrator than wait no more and stand the chance to win fabulous prizes! The challenge of this competition is to design a dress that blends Lady Gaga's outrageous fashion taste with the conservative style of traditional funeral clothing.
The Competition is open until Sep 30th!