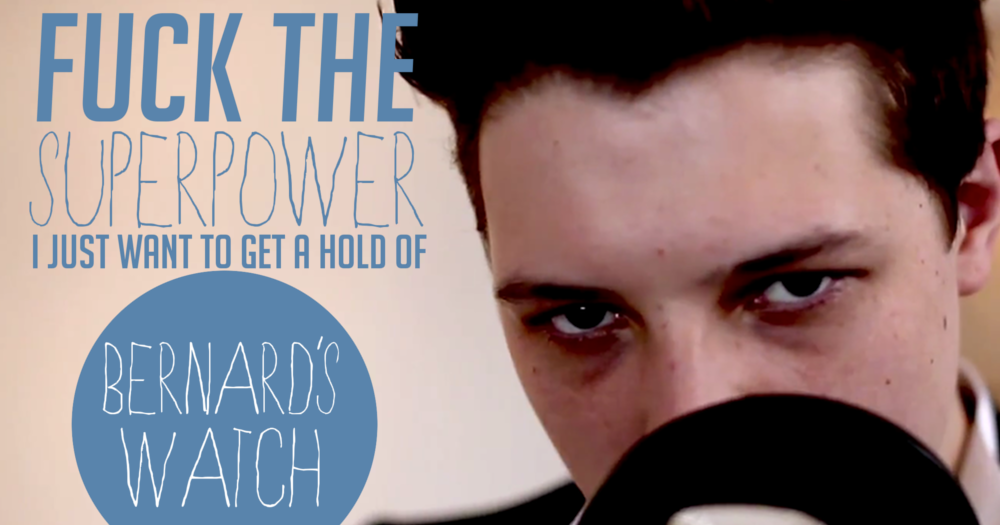 (Picture: Tom Hansen)
Newly found from the world of internets, this young new singer, John Newman, and we, at the it fits! office are immediate huge fans of him.
We first heard him on Rudimental's huge Feel The Love, a song that hit number 1 the week of its release thanks (especially) to John Newman's incredible voice.
I'm still in absolute awe of this guy's voice, and the raw emotion that he's able to express through his music. After his last solo outing "Cheating", this is yet another step in the right direction for John, and it would appear as though he's doing everything right at this point in time. Can't wait to hear what else he's got up his sleeve.
John Newman was born and bred in the Yorkshire Dales lad, he started playing guitar and writing his own songs at just 14 and pretty soon learned how to record and produce himself, even making his own house tracks and DJing. A few years later and all the influences start to stack up to form the basis of John's sound. John's sound? Think the pure soul and groove of early Stax and Motown. Throw in some tasty James Brown and Prince, dirty it up with a bit of Black Keys. It's all in there.
At 20 he moved to London, started a band, played some gigs and got signed to Island Records. His keyboard player also happened to be one of the producer extraordinaires in Rudimental.
Right now John is working on his debut album. There'll be some gigs in the summer. It's going to be a very exciting year.
Oh yeah, John Newman? He's still only 21.
http://youtu.be/dd0WmZS-5OU